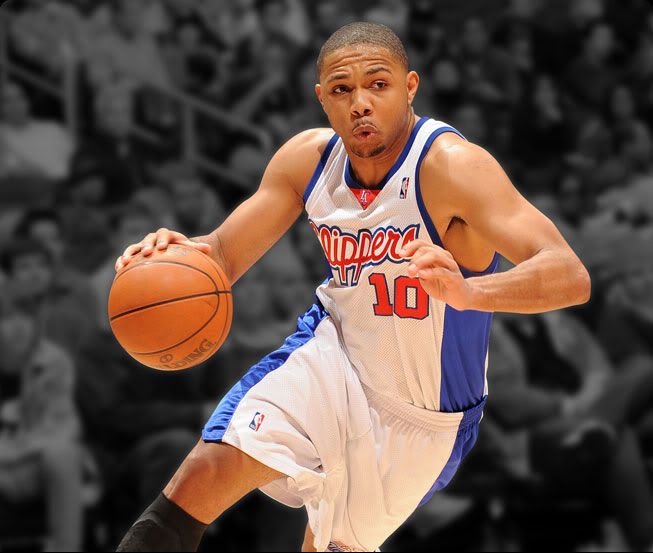 Will not make it but definitely worthy:
Zack Randolph, forward, Grizzlies: The pudgy, but skilled forward is putting together a similar year to last year which earned him an All Star bid, but this year the field of forwards in the west is far too congested. He still has a chance to make the squad as his numbers are right there with his main competition at the forward position and the Grizz are making a playoff push. His down fall tough will be the attention that the other forwards in the west are receiving and that he simply is not getting.
Monte Ellis, guard, Warriors: Super explosive scorer for Golden State has the numbers to warrant an All Star selection, just doesn't have the notoriety and team success to justify placing him over the other guards in the West. In the East, Monte would make the team with no problem.
Eric Gordon, guard, Clippers: To say Gordon has range is to say that Blake Griffin has hops, the description just doesn't do it justice. Gordon's lower body strength allows him to shoot from just about anywhere on the court. His game isn't restricted to the outside as he ranks 11th at getting to the stripe, right behind Kobe Bryant. Great statistical year so far but his wrist injury takes him out of the All Star discussion. If the Clips can ever put it together he and Blake can become perennial All-Stars.
Tony Parker, guard, Spurs: The lighting quick point guard is the catalyst of the NBA's best team record wise and will definitely get a look from NBA coaches on making the squad. However, Tony's production is not quite that of the other guards in the West and I can't see the coaches overlooking that this year.